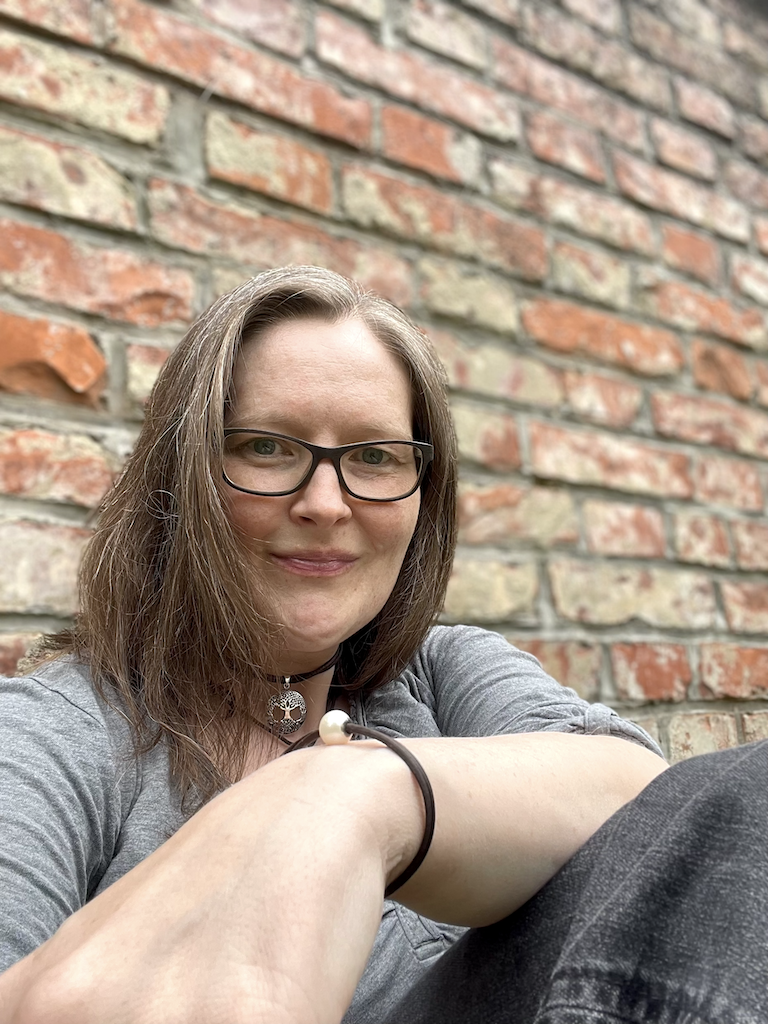 Coaching
I've been asked time and again if I could offer coaching officially. Yes, I accept coachees for both writing projects and digital self-defense. Contact me.
If you'd like to try out what (in this case, writing) coaching with me looks like first, check out the Writing Consultation (Group Coaching) I hold with my dear author colleague Mischa Bach about once a month.
Book a Coaching
Below you will find the next dates for individual & group coaching. If the booking section is not displayed, you have already educated your browser very well, because the widget comes from my Pretix store. You can also book the dates directly at https://pretix.eu/ViennaWriter/coaching/ buchen.