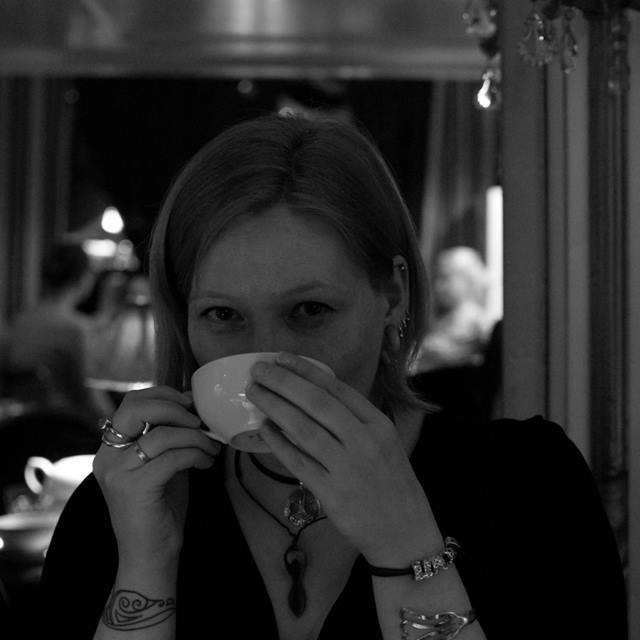 My name is Klaudia. I'm an author, podcast host and data privacy expert.
Neben Krimis, historischen Romanen und SciFi schreibe ich Sachbücher über kreative Themen und Datenschutz. Außerdem halte ich Vorträge und Workshops zu "digitaler Selbstverteidigung", Medienkompetenz, Technikfolgen, Social Media, Datenschutz, kreatives Schreiben und Podcasting.
In 2015 I joined the Chaos Computer club, where my curiosity in technology met social engagement and activism. I made a further training in data privacy and took an exam at the local chamber of commerce to become a data privacyexpert. Afterwards a joined an NGO for a few months and worked for an agency consulting for data privacy and security.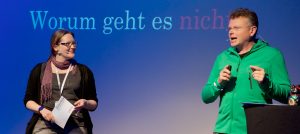 Since 2016 I hold talks and workshops at conferences, in schools and at universities. I'm happy about invitations, to share qhat I have learned over the years.
-> visit my profile at speakerinnen.org
-> visit my author profile at LovelyBooks
-> visit my author profile on Amazon
-> visit my author profile on Goodreads
-> visit my profile at autorenwelt.de
-> visit my profile at ALLi
-> visit my profile at the Syndikat e.V.
-> visit my profile at podcasterinnen.org