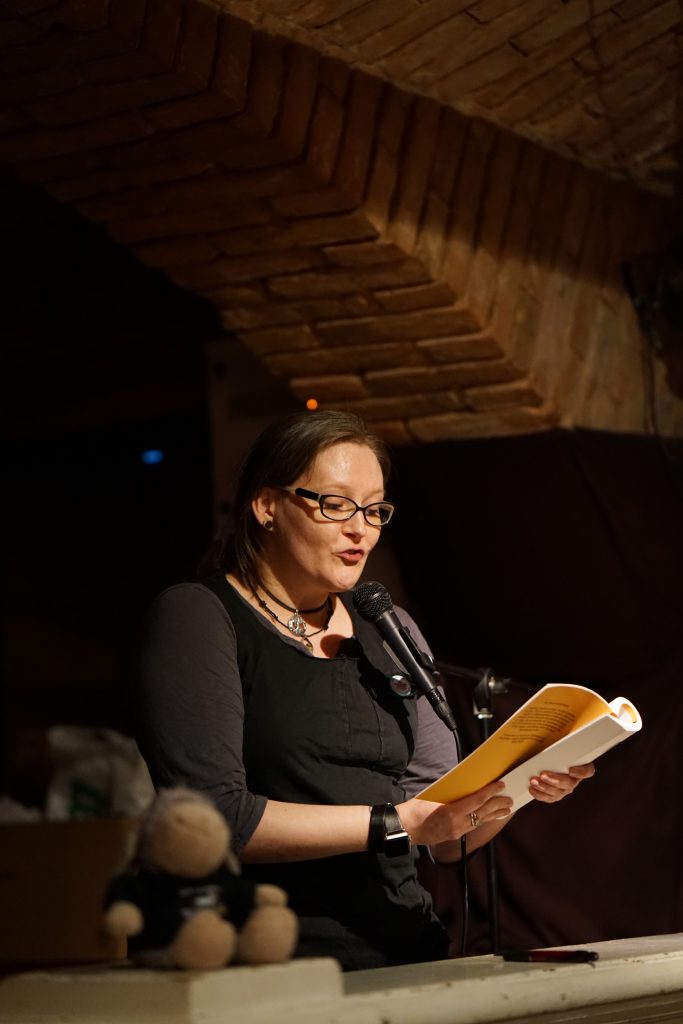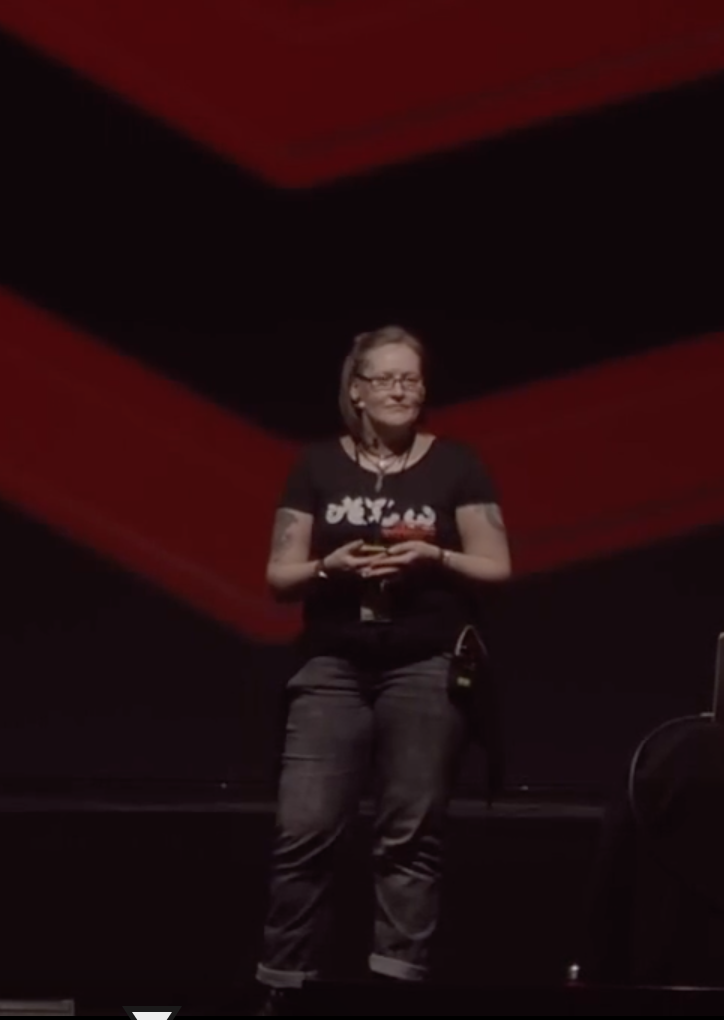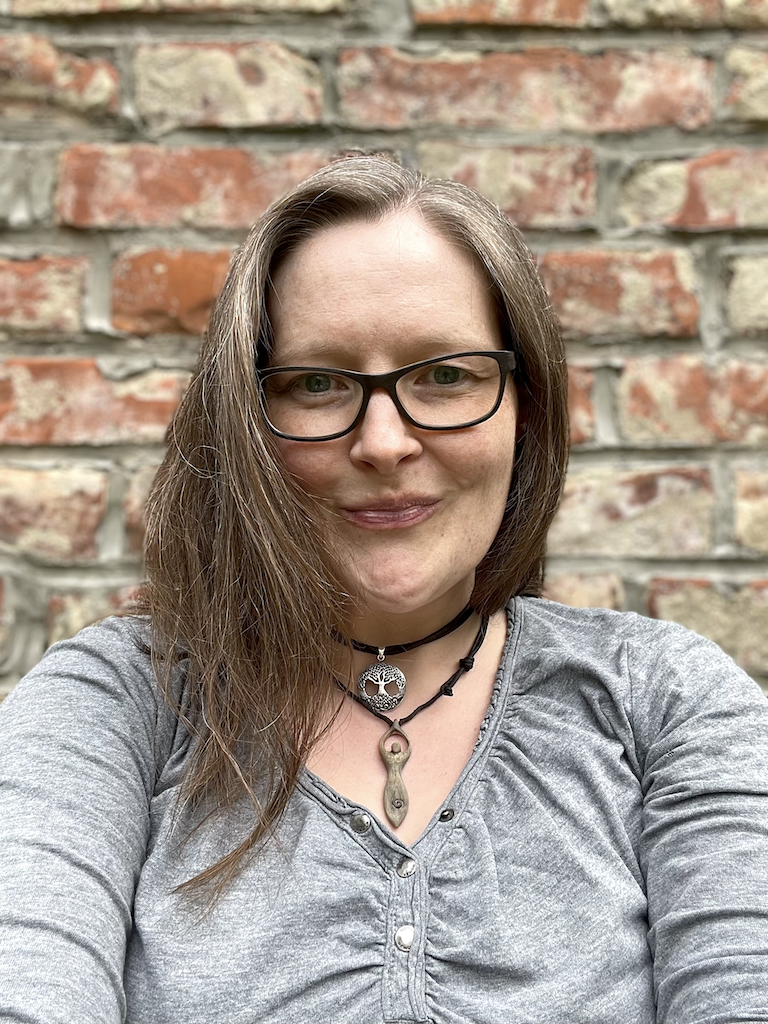 Author, Podcast Host, Data Security Expert
Hello, my name is Klaudia Zotzmann-Koch. I'm an author and podcast host doing things with privacy, e.g. lectures and workshops on media literacy and privacy at international conferences, schools and universities. Besides books on digital self-defense, I also write crime novels, historical novels, science fiction and dystopia. Sometimes all of them together.
My Story
In 1999/2000 I spent a few semesters in a dormitory among computer scientists. The dorm network was a thick strand of cables, some of which went down the outside of the house wall and through the windows into the individual student rooms. On the dorm network, we communicated (way before messengers) with popups. And every week I got the message: "Would you like a coffee?", which translated meant: "I'm screwing around with the computer and don't feel like removing the mainboard. You have such small hands. Don't you want to set the jumpers? You'll get a coffee for it, too." So I learned a lot about computer hardware. But there's also a lot that stuck with me from that time, as far as the Internet is concerned. Back then I also had my first blog of my own: html, handwritten. I was excited about combining technology and writing.
Later, I worked for various newspapers while studying, then for a PR agency during my doctorate, where I looked after several tech clients and wrote texts for them. From there I was headhunted by an agency, put the PhD in the drawer for the full-time job as a project manager in web development. There I learned a lot about how websites, programs, games and apps are built, as well as how tracking and analytics work. I did this job for over seven years, first in advertising agencies, then as a freelancer for agencies, and finally on the client side with various agencies. During that time, I also published my first crime novels. Dealing with the background of technology and the advertising industry seems to encourage murder.
In parallel to my job in web development, I joined the CCC, the Chaos Computer Club in Germany, in 2015 and have been advocating for data protection and privacy ever since. Especially in educational programs like PrivacyWeek or "Chaos macht Schule", where we volunteer to go into schools and give workshops on media literacy and internet literacy. I have been giving talks and workshops on "digital self-defense" and teaching technical skills at international conferences and universities since 2016.
In 2018, I quit my job at a corporation and took further training to become a data protection officer and another exam at the Vienna Chamber of Commerce to become a data protection expert.
I enjoy passing on knowledge, as all those who have read my book "Easy Ways to Be More Private on the Internet" can confirm. By the way, in March 2022, the fourth, freshly updated and once again expanded edition was published. And the second English version derives from this new edition.
I look forward to hearing from you.
By the way, I also love to coach you in the area of technology and digital self-defense either for yourself or your book characters. I help you get the technical background of your story right. And I also coach on plot problems and help you to get your book project structure in order.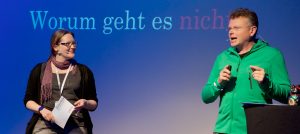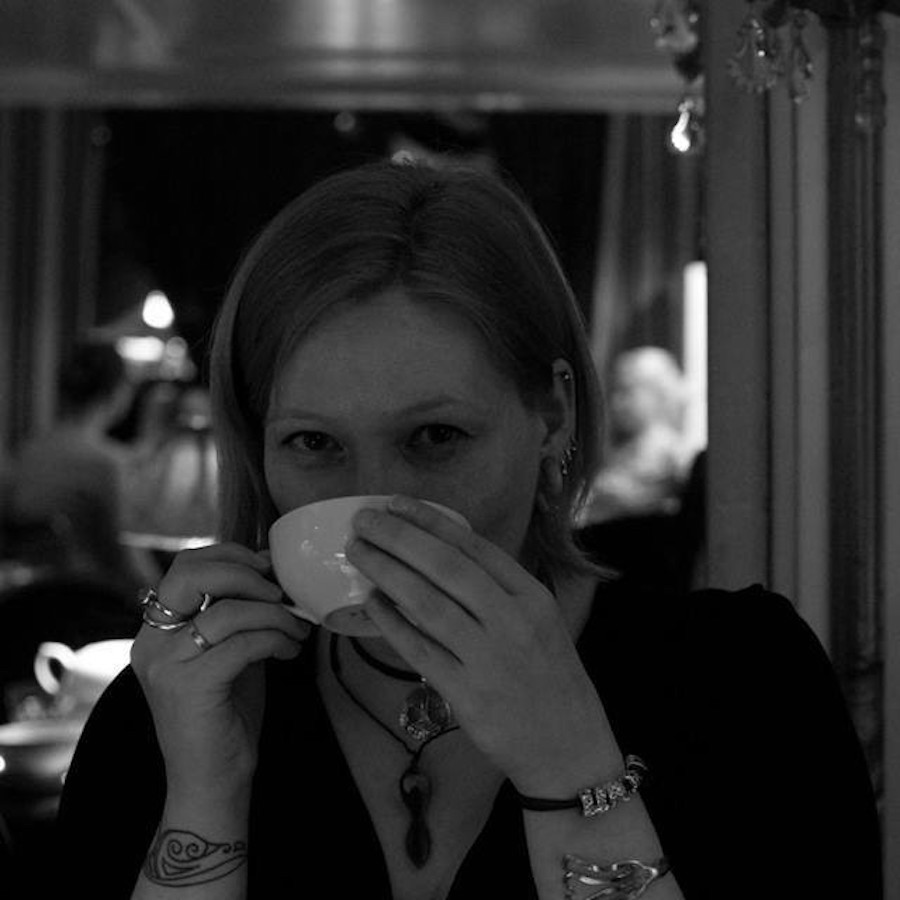 Write morning pages
What I do every day
Lamy, Kaweco, mechanical pencil
Writing tools
Good ol' EBM
Favorite music
Lernen ist meine Superpower
Aus- & Weiterbildung
Ich geb's zu, ich bin ein Lern-Junkie. Wenn ich einen Kurs machen darf oder eine neue Fähigkeit erlernen wie jetzt jerade Kintsugi, die japanische Methode, Dinge mit Gold zu reparieren, bin ich glücklich. Auch im Schreiben und im Datenschutz bilde ich mich ständig weiter.
Meine Gallup Strengths sind übrigens:
Empathy
Learner
Individualization
Strategic
Intellection
Auszüge meiner Qualifikationen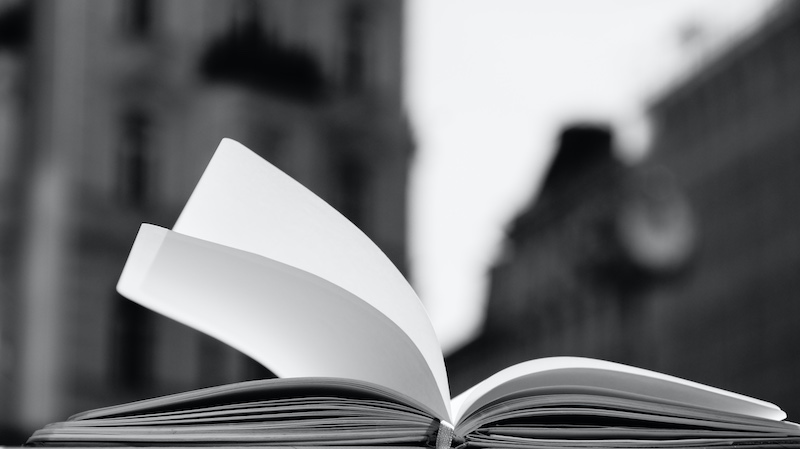 Schreiben
2022
Summer Course "Family Writing"
@ Cambridge University
2020-22
Ausbildung zur Romanautorin
@ Die Romanschule
2012
"The Future of Storytelling"
@ iversity
Cross-Media Storytelling
1998-2005
Magister in Philosophie & Englischer Literatur
@ Universität Hannover

Privacy Policy
2016-2021
Projektleitung & Contentverantwortliche
@ PrivacyWeek
2018
Prüfung zur Datenschutzexpertin
@ WKO/incite Wien
2018
Ausbildung zur Datenschutzbeauftragten
@ WiFi Wien