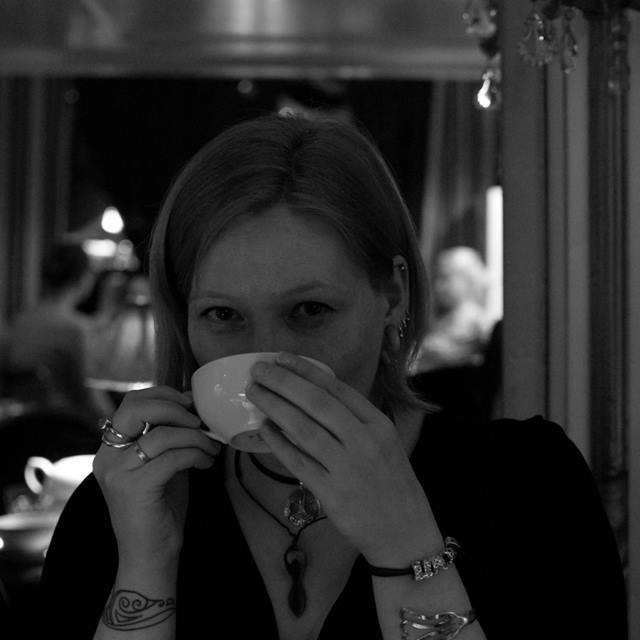 My name is Klaudia. I'm an author, podcast host and data privacy expert.
I write crime novels, historic fiction and scifi as well as non-fiction on different topics of modern media, digital self-defense and data privacy.
In 2015 I joined the Chaos Computer club, where my curiosity in technology met social engagement and activism. I made a further training in data privacy and took an exam at the local chamber of commerce to become a data privacyexpert. Afterwards a joined an NGO for a few months and worked for an agency consulting for data privacy and security.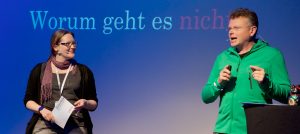 Since 2016 I hold talks and workshops at conferences, in schools and at universities. I'm happy about invitations, to share qhat I have learned over the years.
-> visit my profile at speakerinnen.org
-> visit my author profile at LovelyBooks
-> visit my author profile on Amazon
-> visit my author profile on Goodreads
-> visit my profile at autorenwelt.de
-> visit my profile at ALLi
-> visit my profile at the Syndikat e.V.
-> visit my profile at podcasterinnen.org